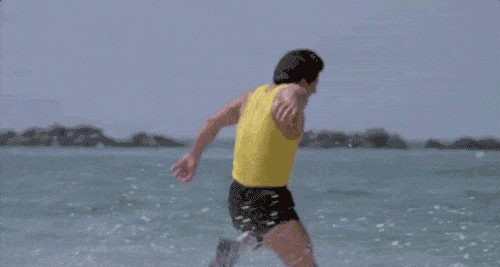 See something you like? Wanna make something new? 
Who knows, a relationship for the ages may be in the making. 
​​​​​​​
Hit the email icon above or gimme a call on: 

+353 (0) 83 059 1255

Or complete the form below and I'll get right back to you.
 

Thanks for getting in touch! I'll get back to you as soon as possible.